Life Insurance Myths: Debunked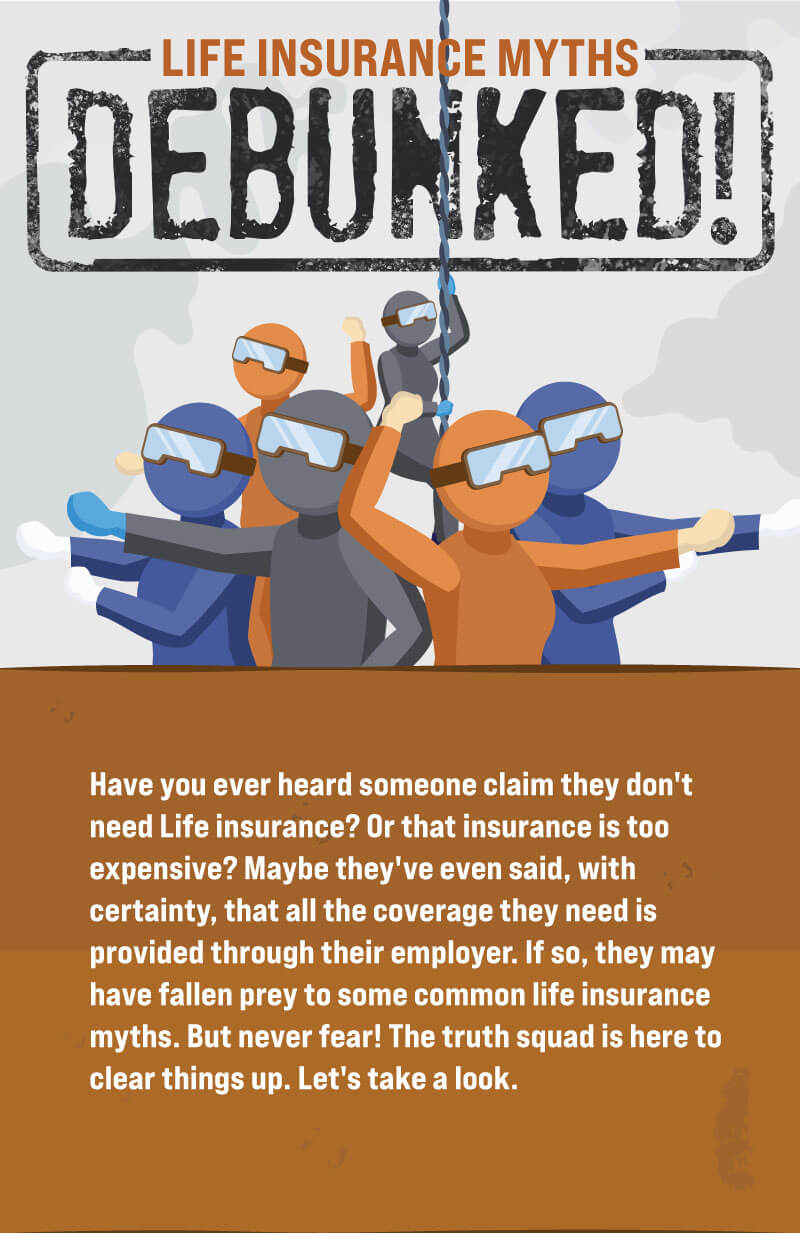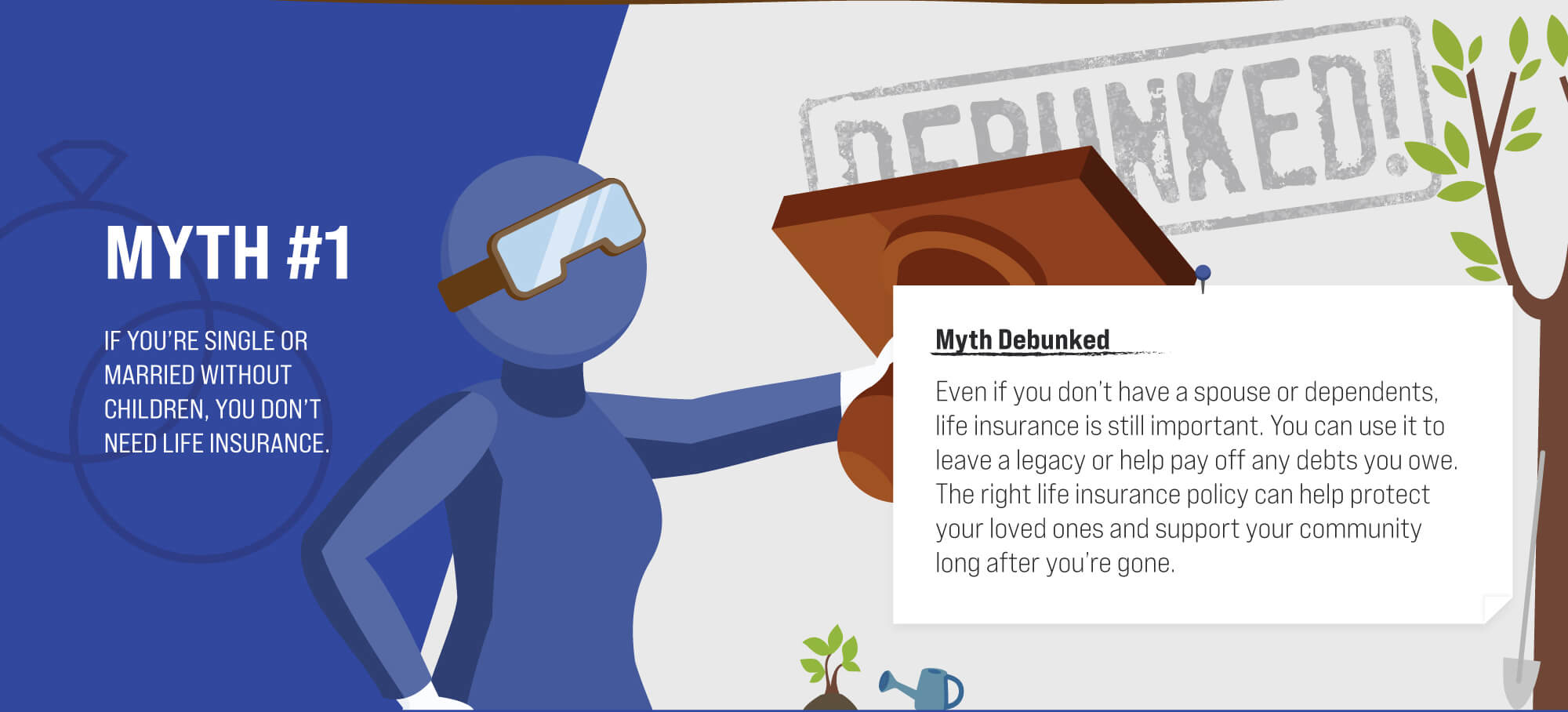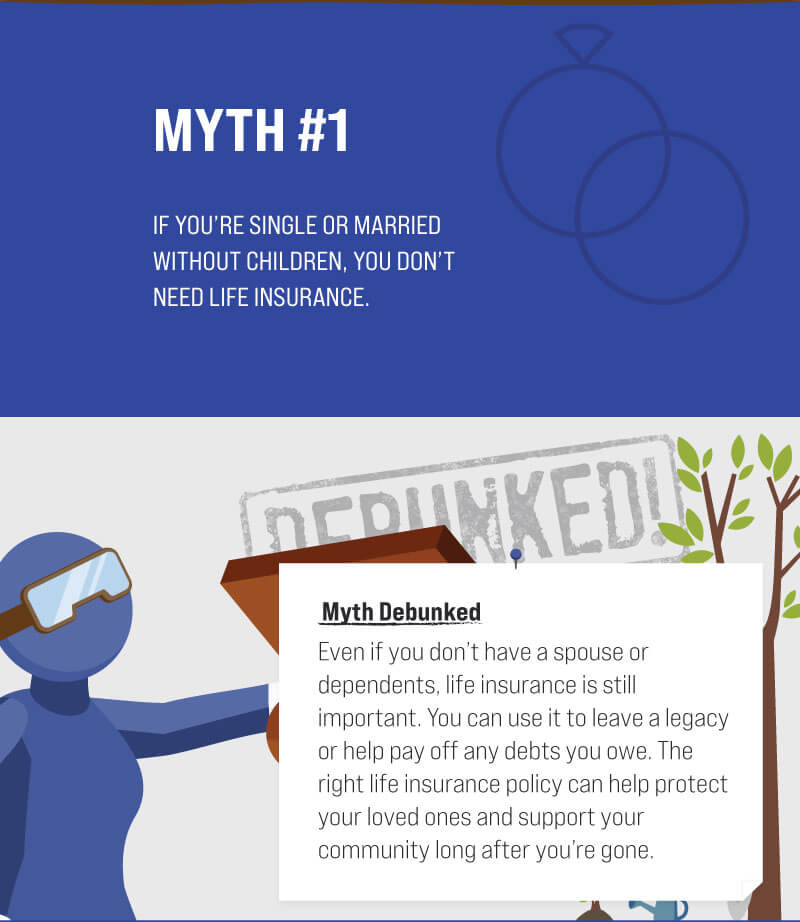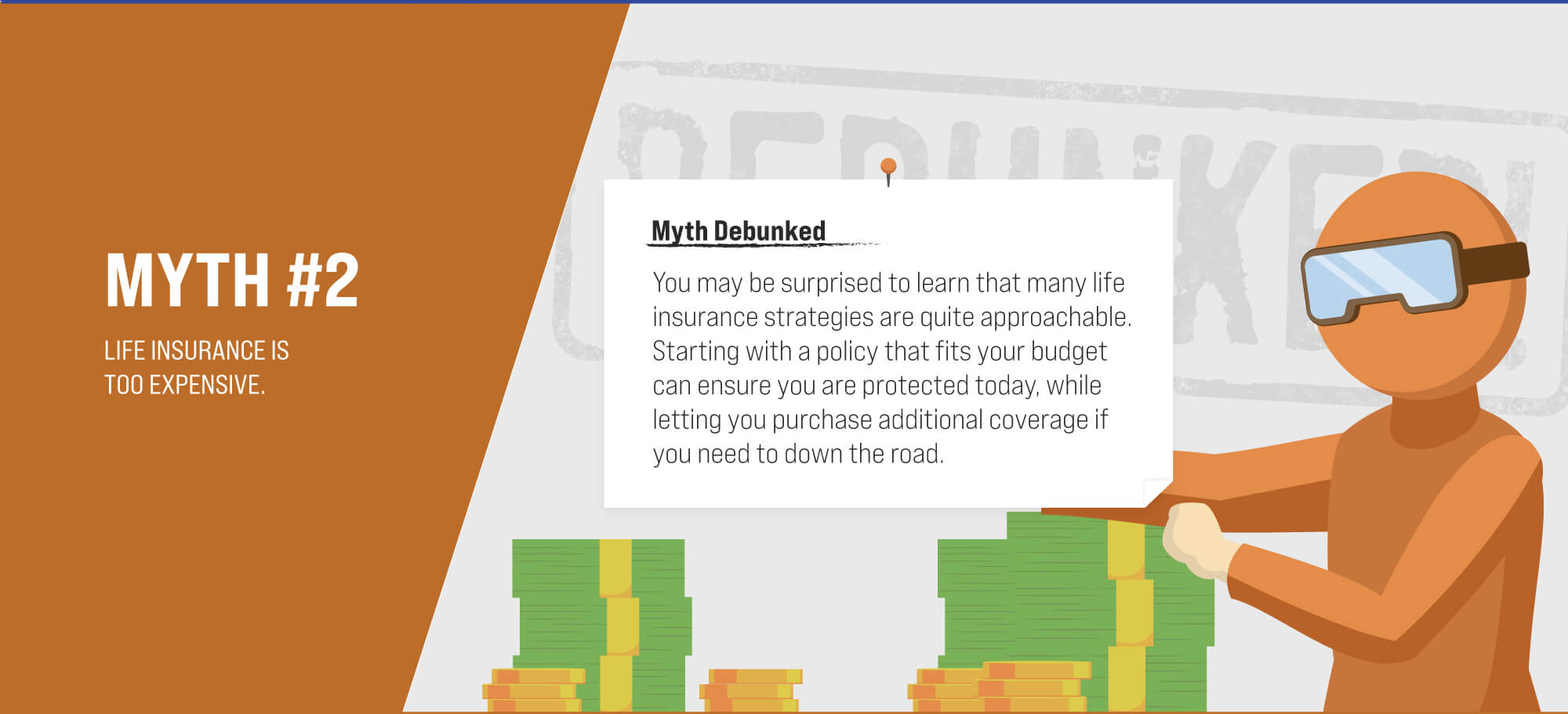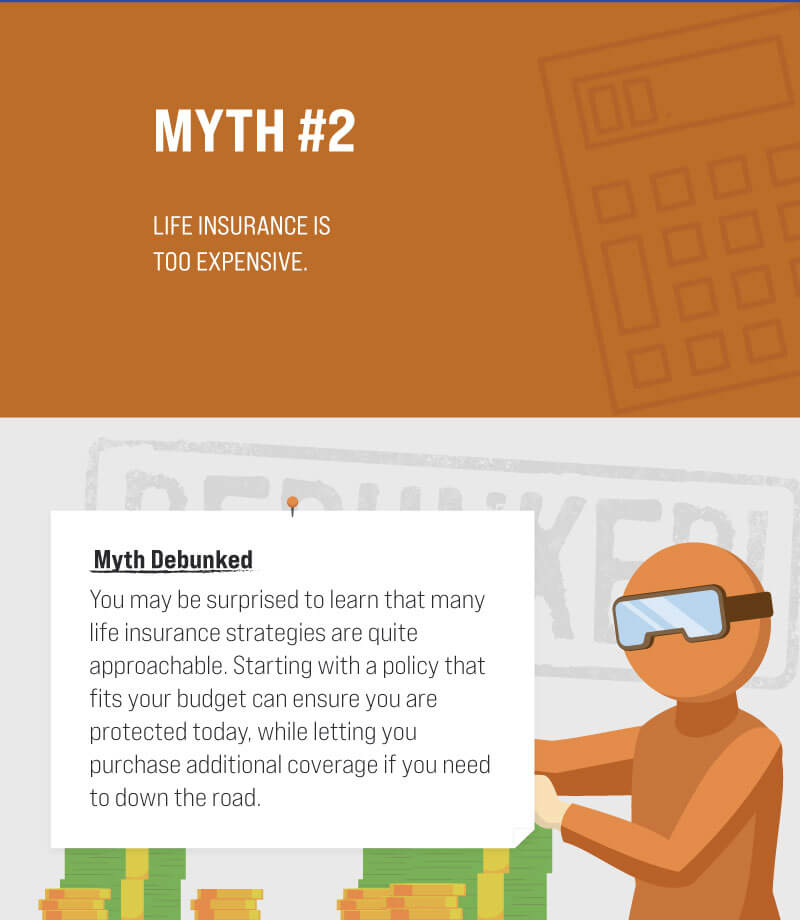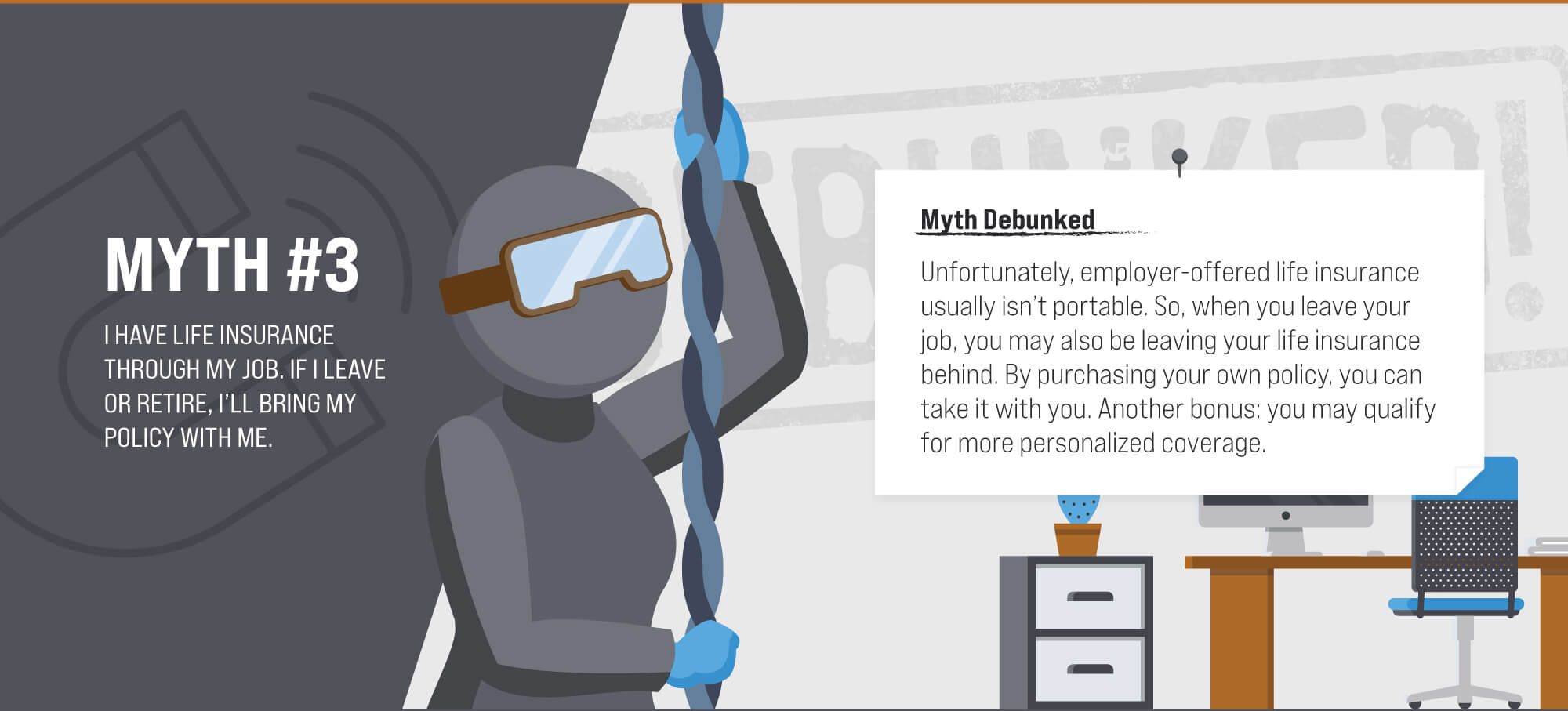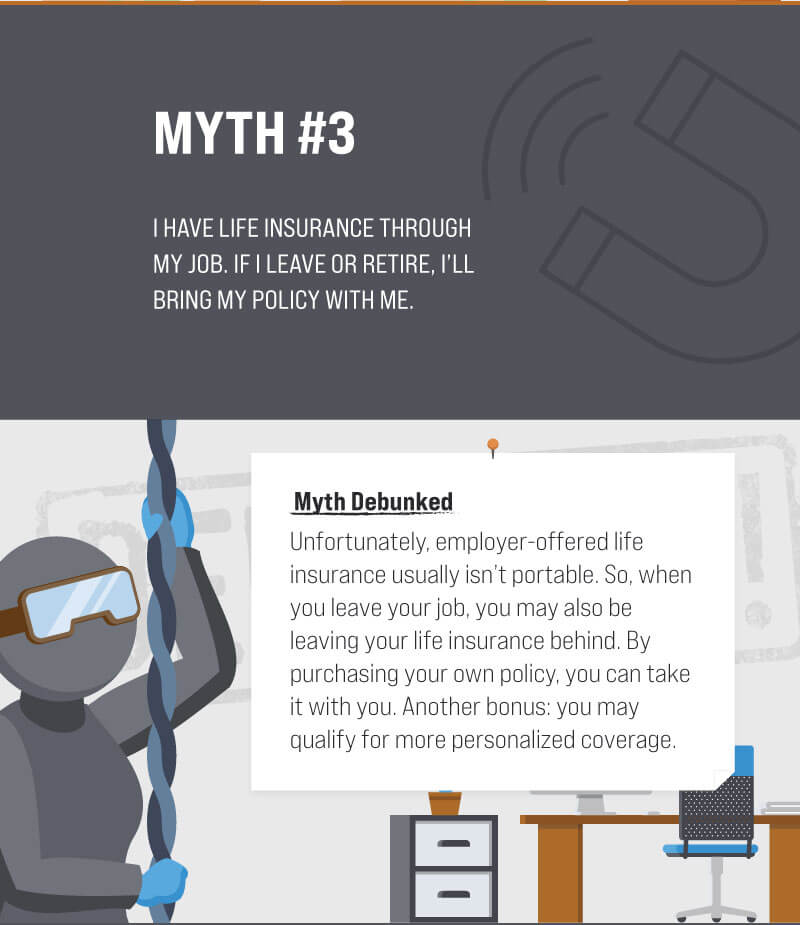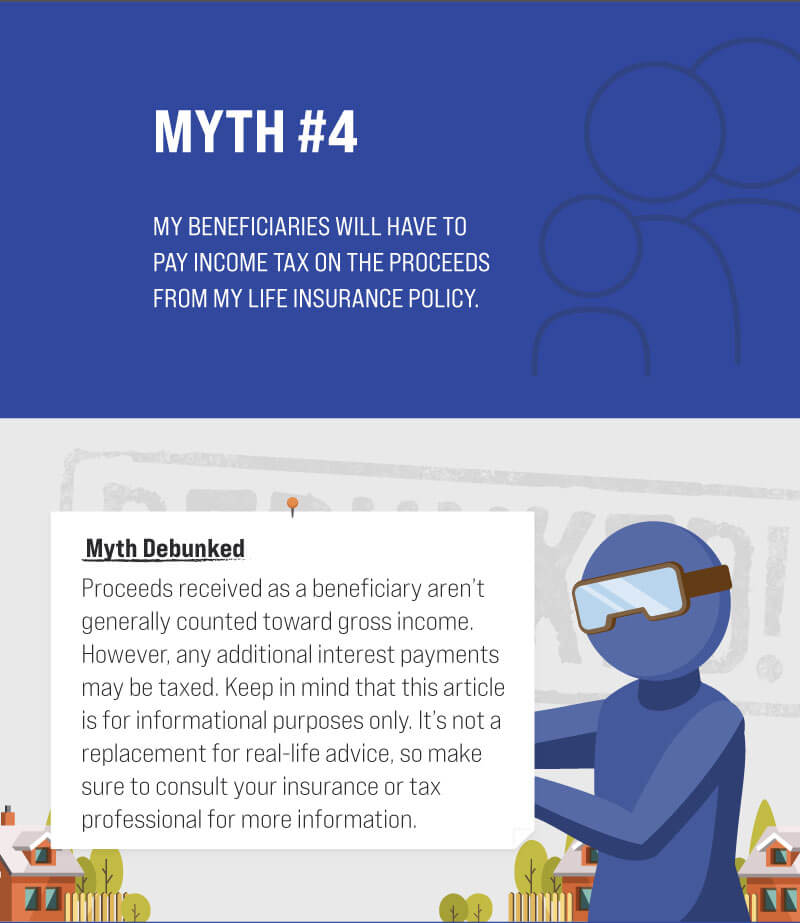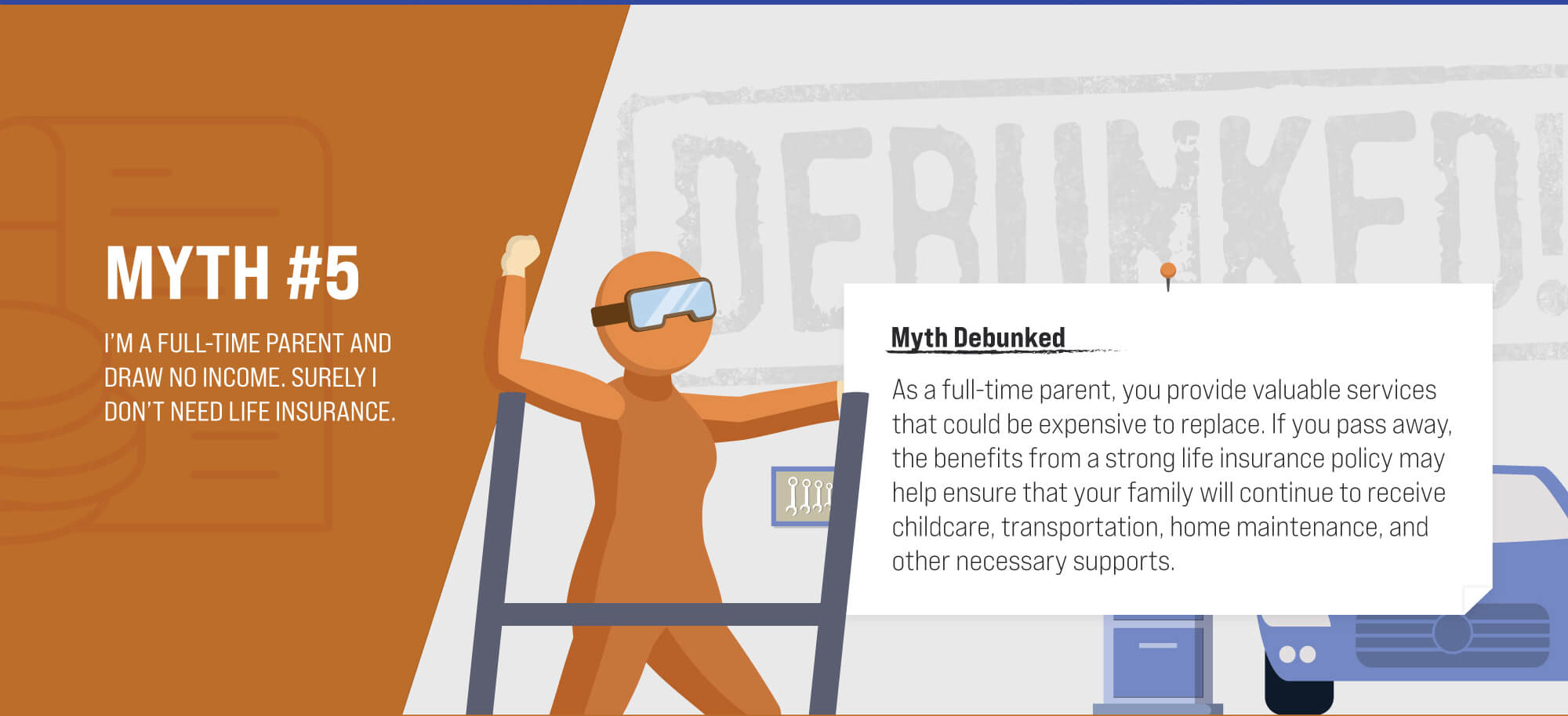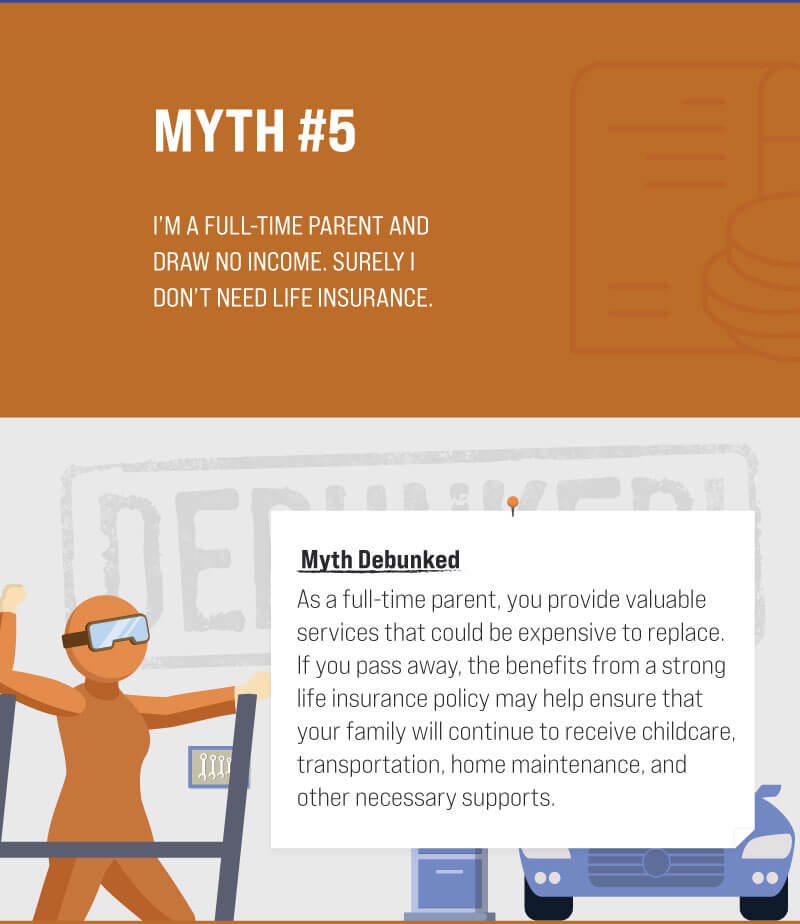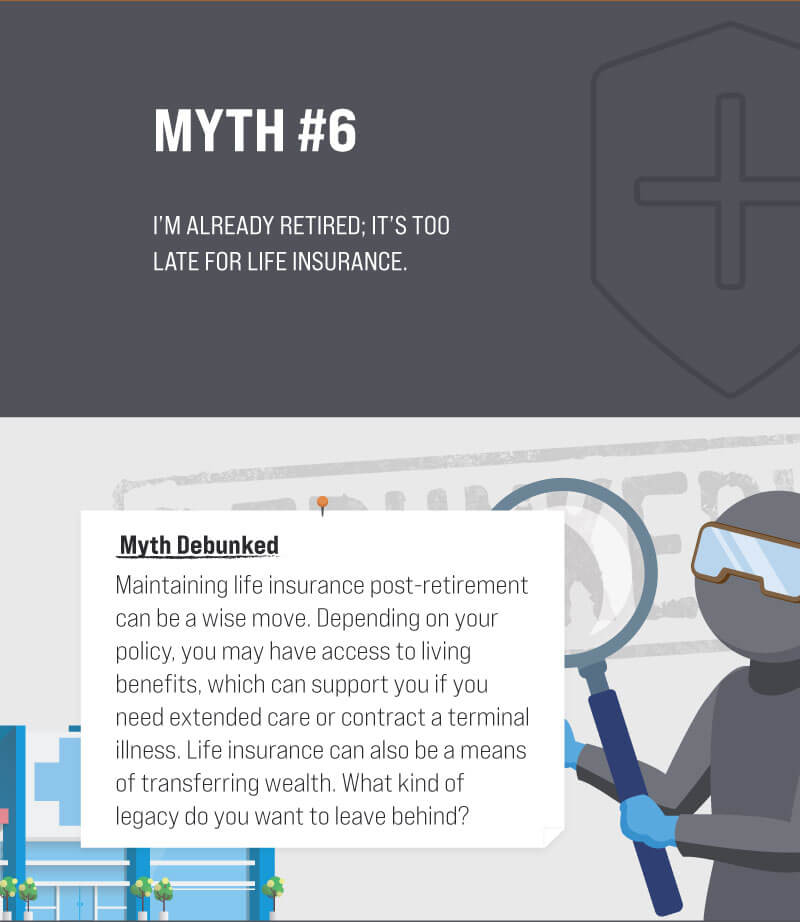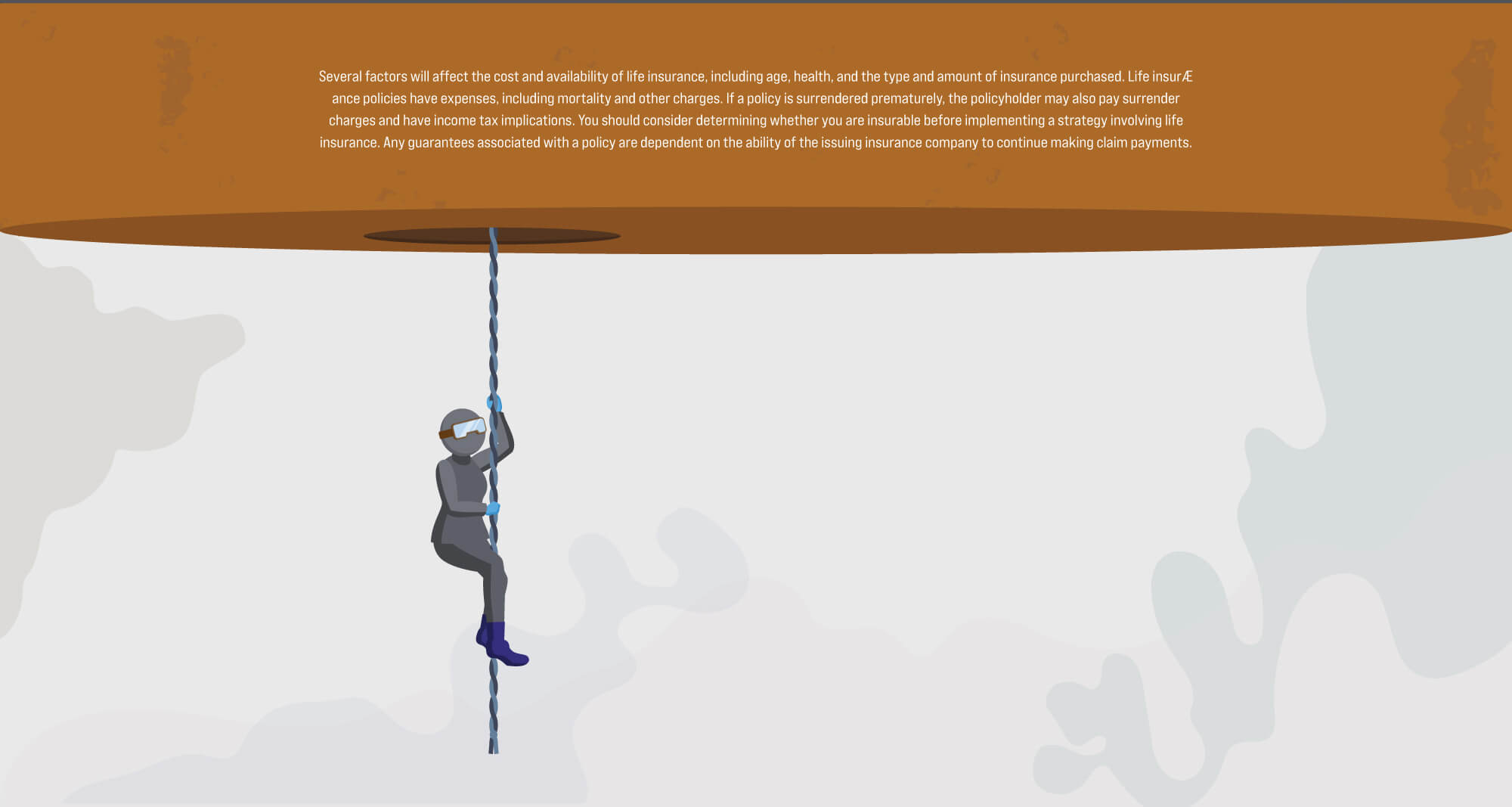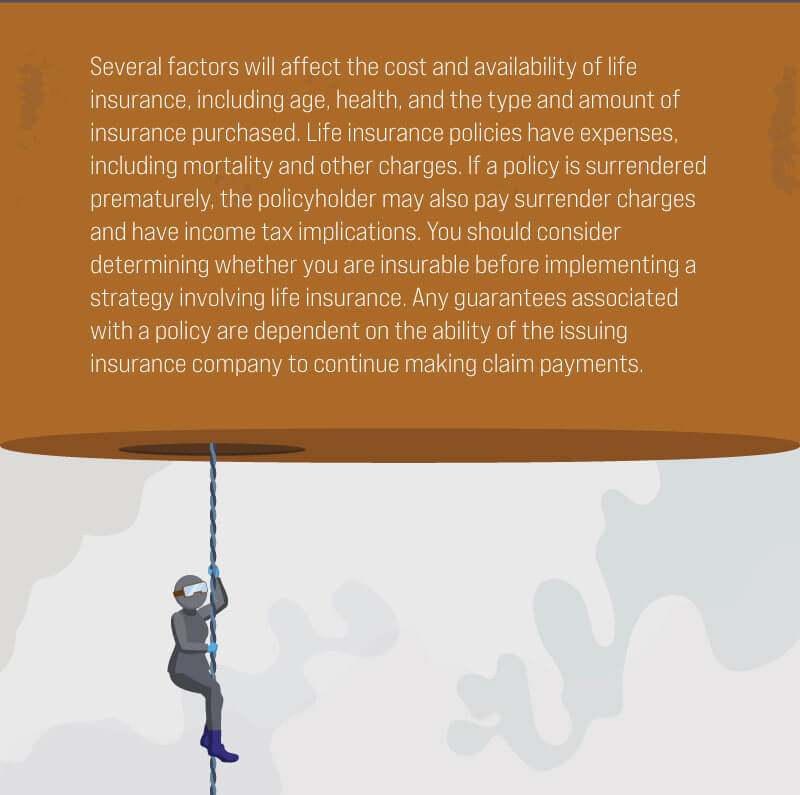 Related Content
Preparing for the eventual distribution of your assets may not sound enticing. But a will puts the power in your hands.
You may be considering purchasing a vacation property, this can be an exciting milestone, but there are a few things to consider first.
Doing your research is key before buying a vacation home.