The Three Keys to a Great Password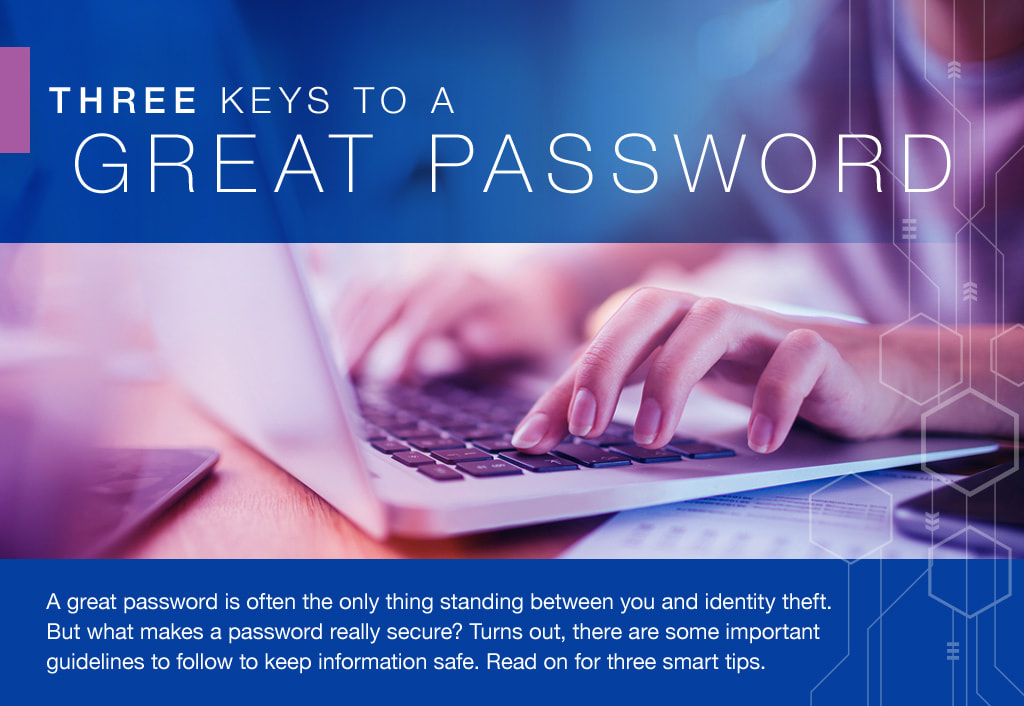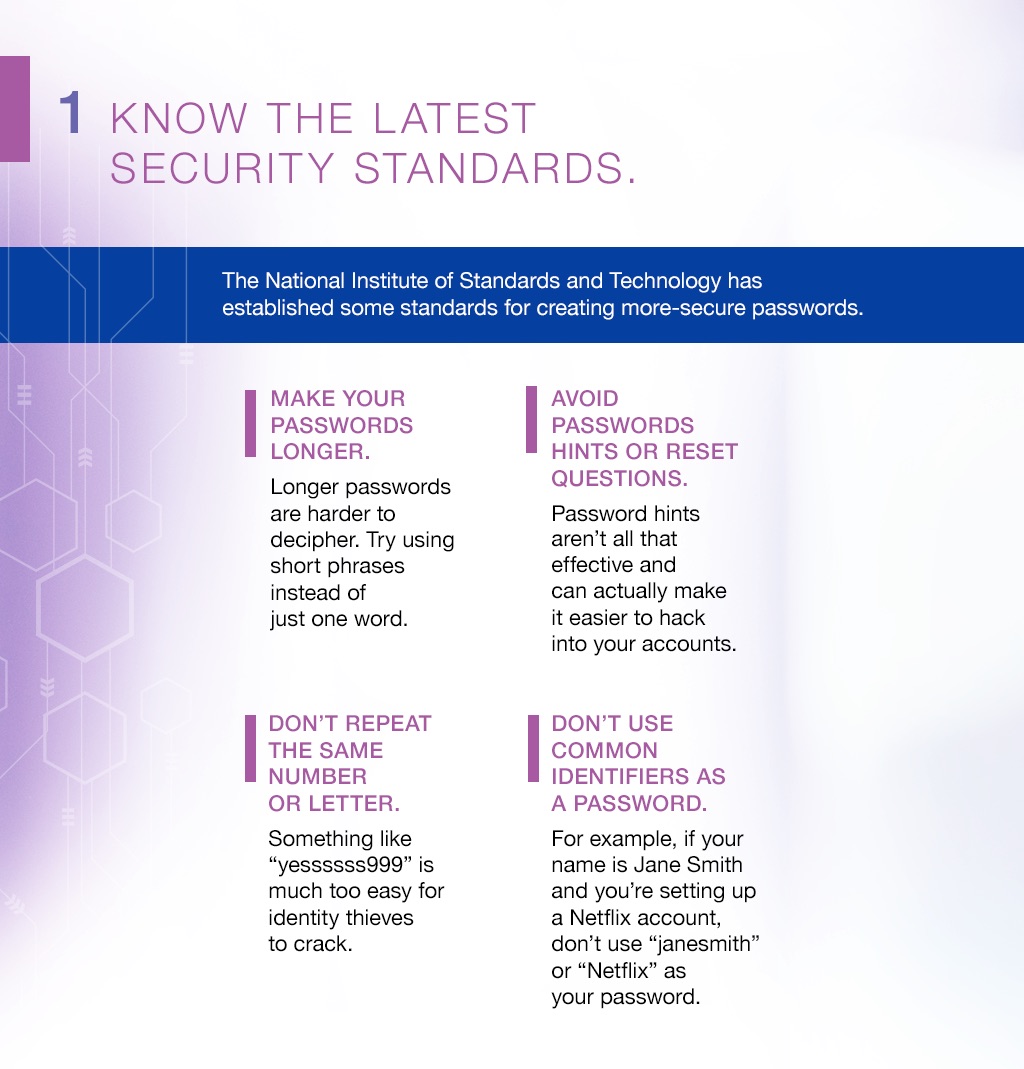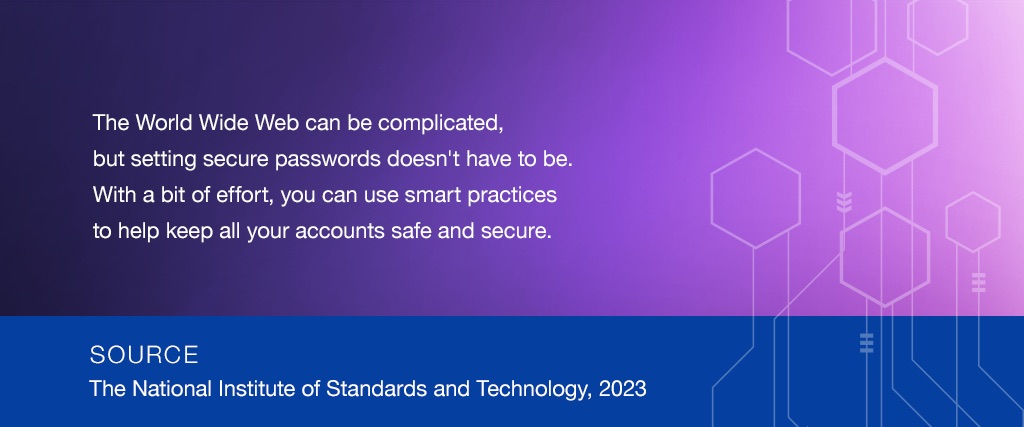 Related Content
Regardless of how you approach retirement, there are some things about it that might surprise you.
Ready for retirement? Find out why many are considering encore careers and push your boundaries into something more, here.
There are a number of reasons for business owners to consider a business succession plan sooner rather than later.