Capital Gains Tax When Selling Your Home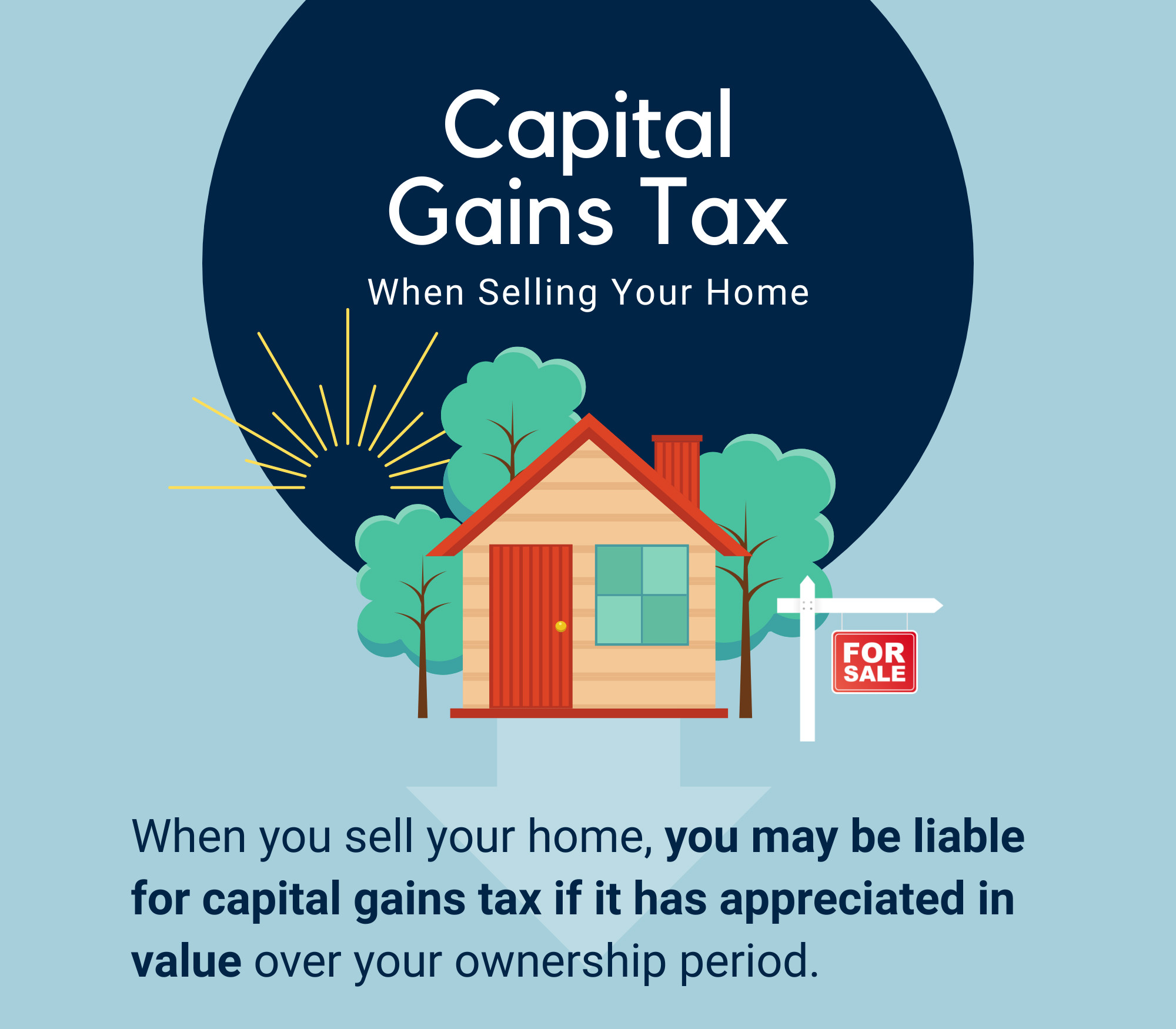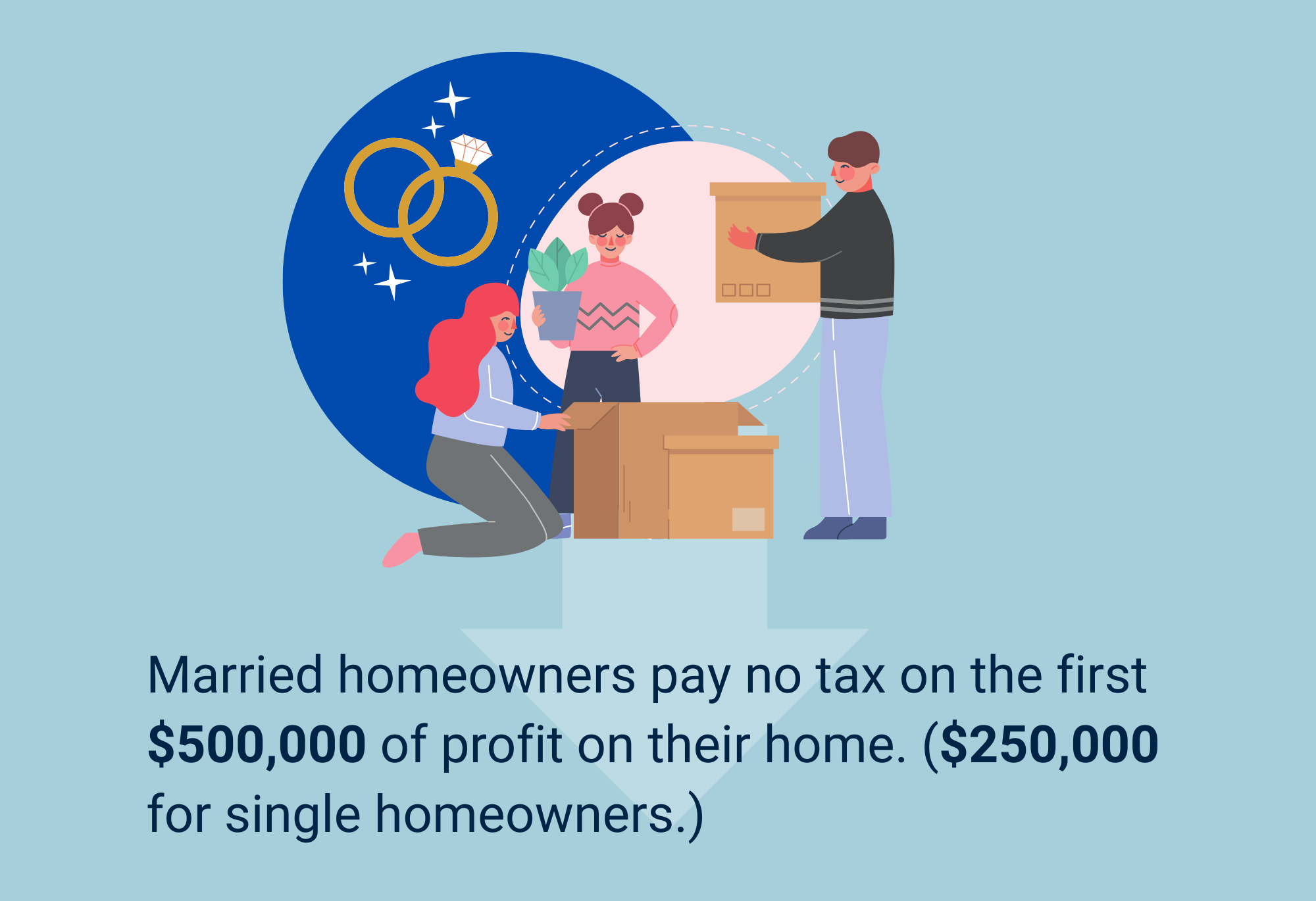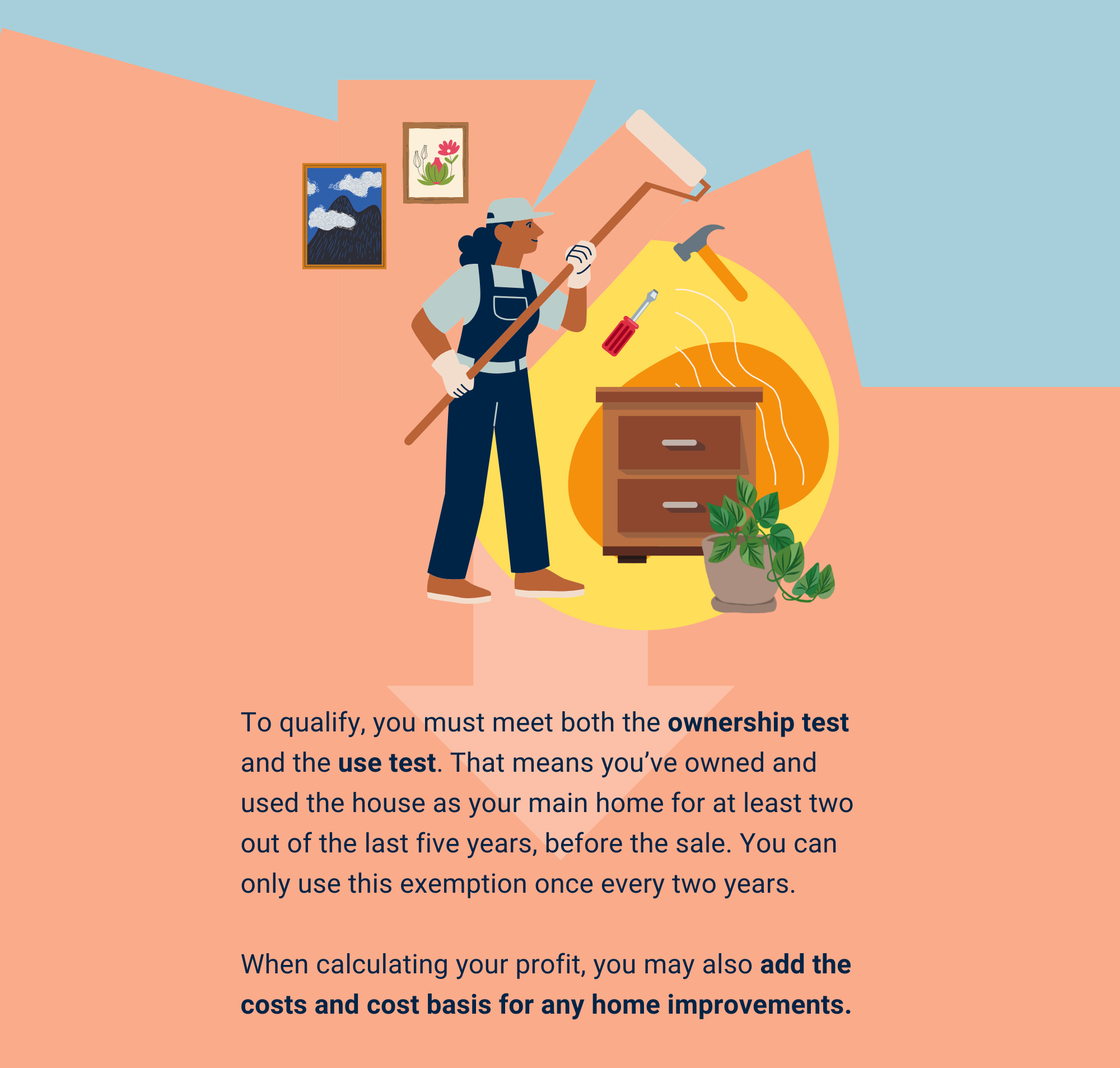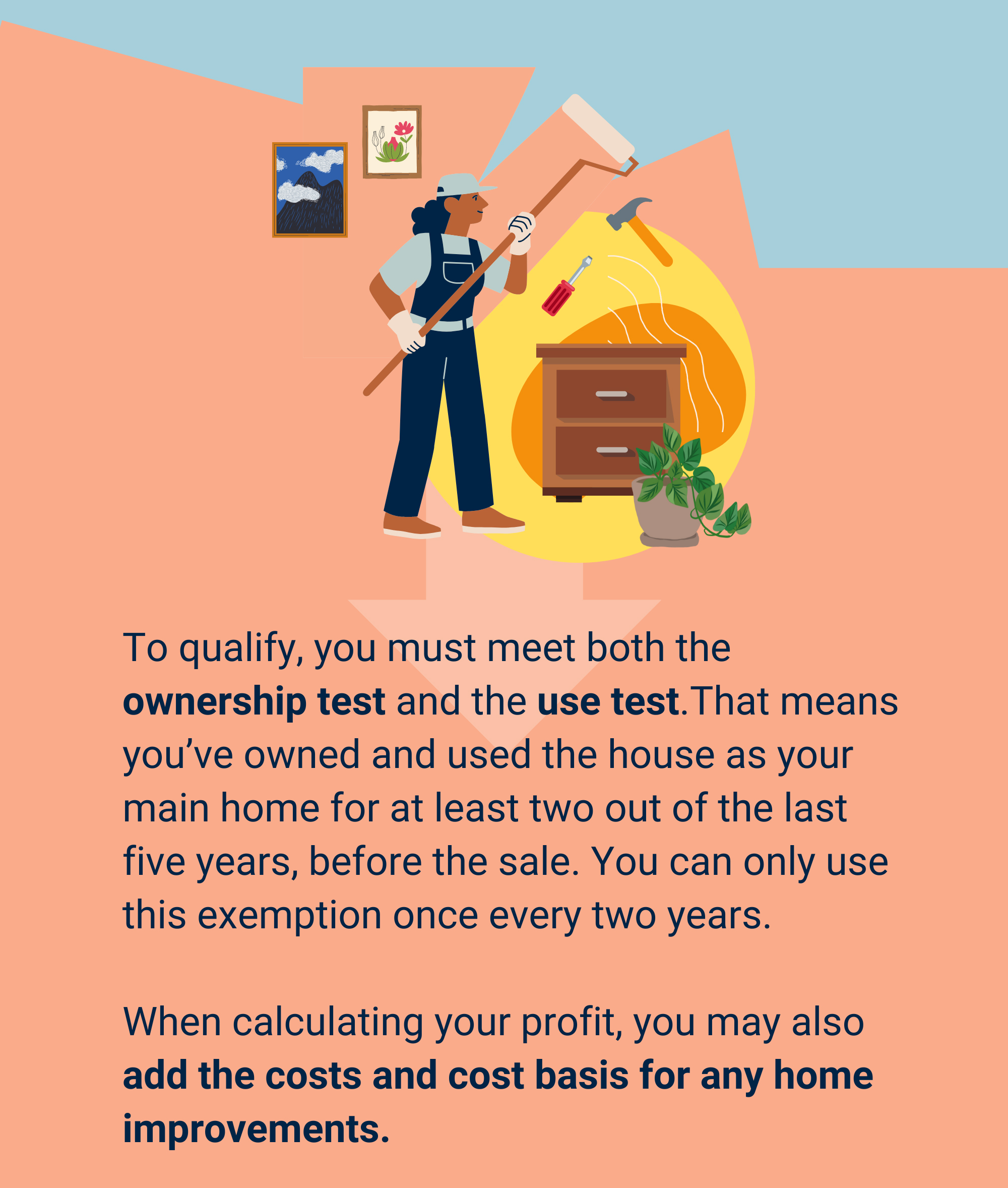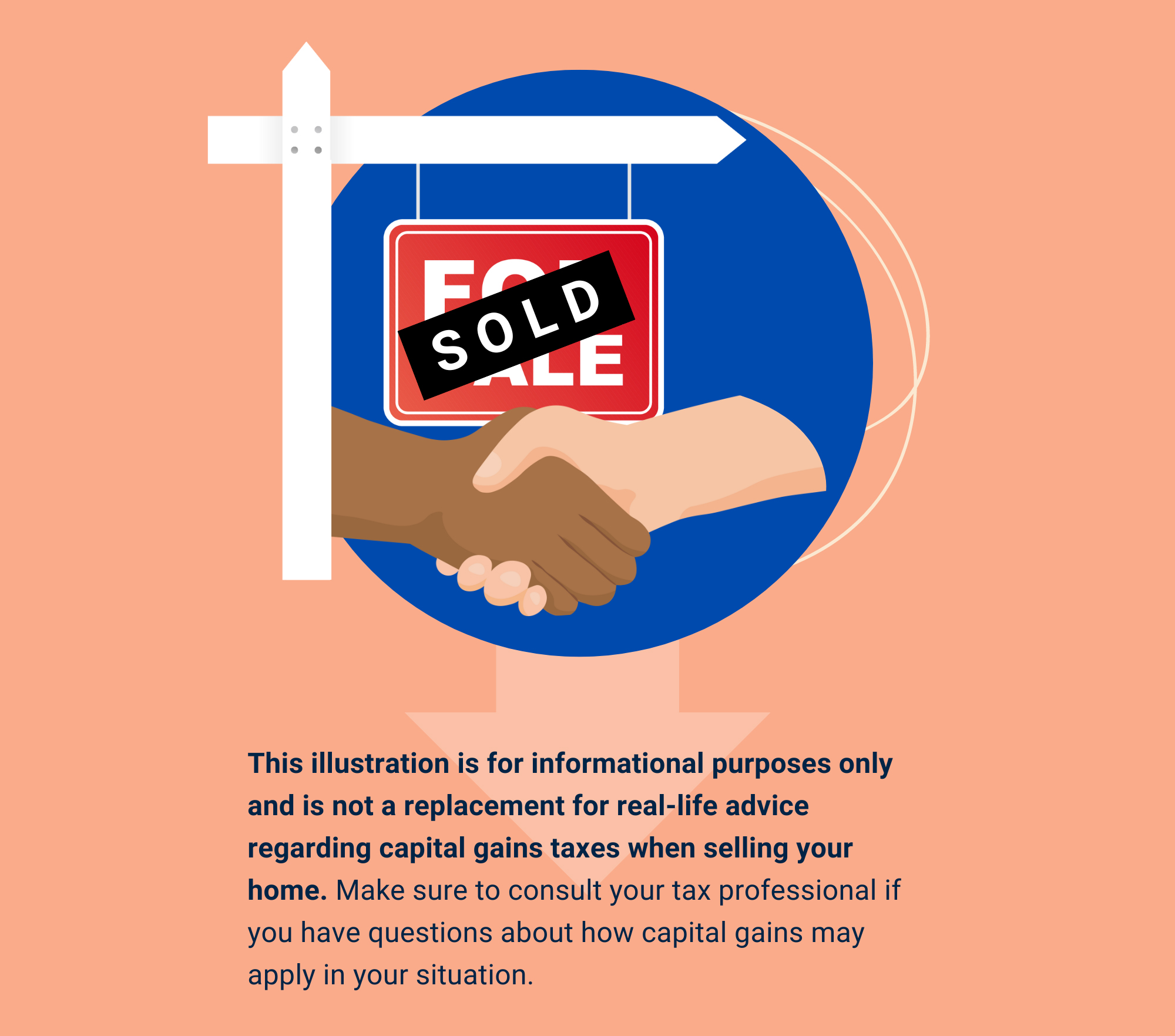 Related Content
By understanding a few key concepts during a divorce, you may be able to avoid common pitfalls.
Lifestyle inflation can be the enemy of wealth building. What could happen if you invested instead of buying more stuff?
Are you a thrill seeker, or content to relax in the backyard? Use this flowchart to find out more about your risk tolerance.