What's My 2023 Tax Bracket?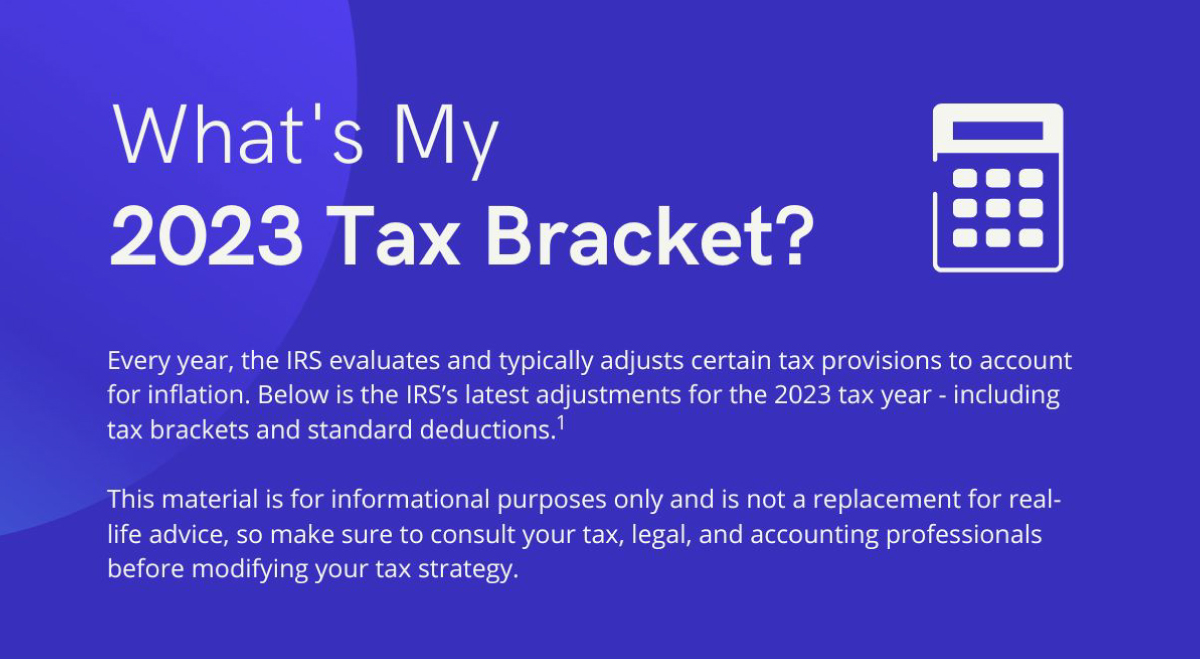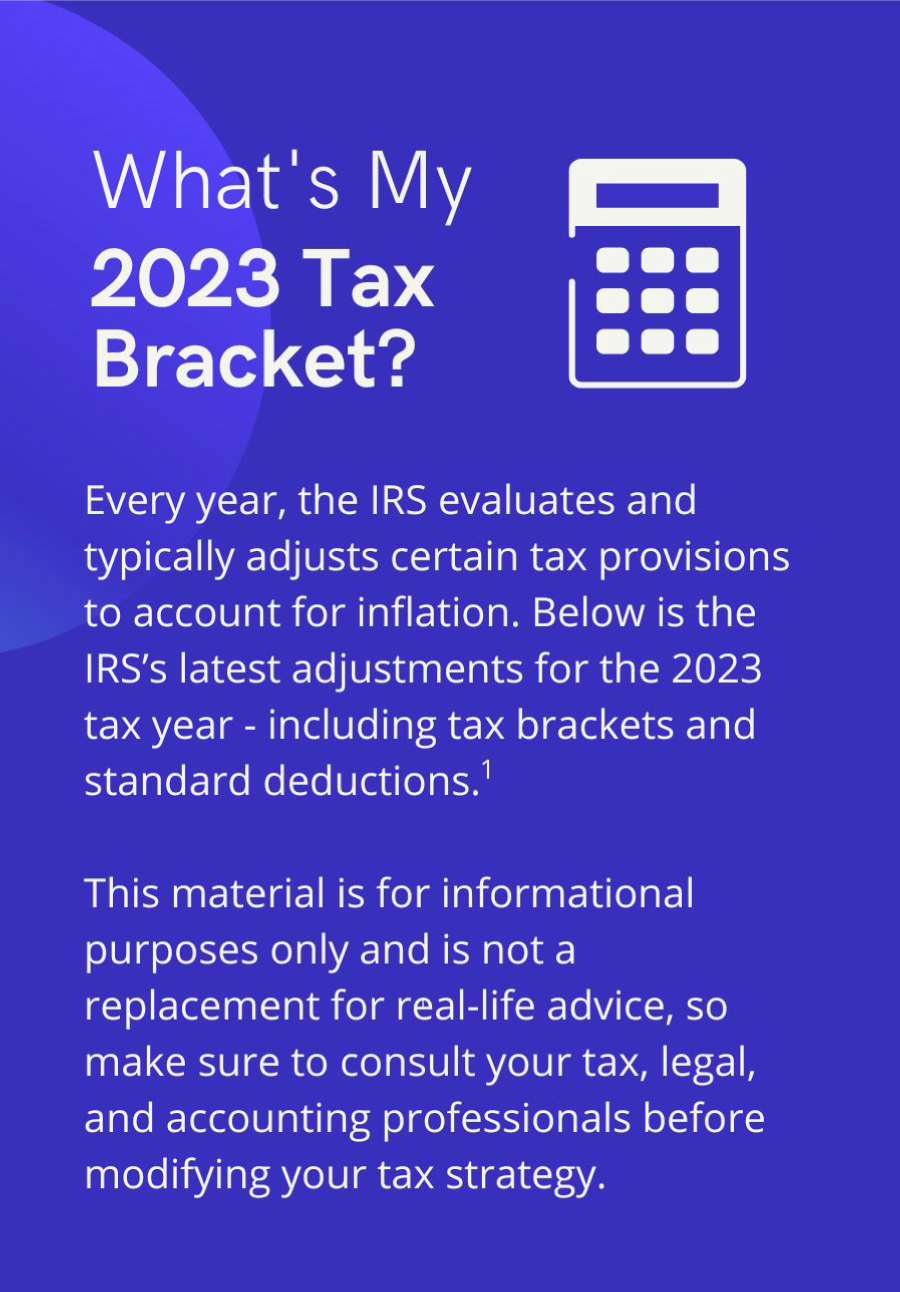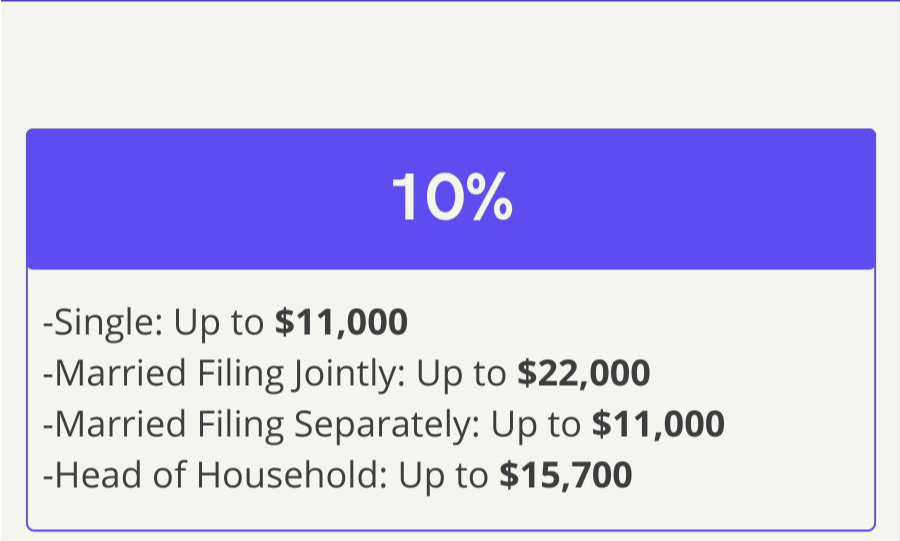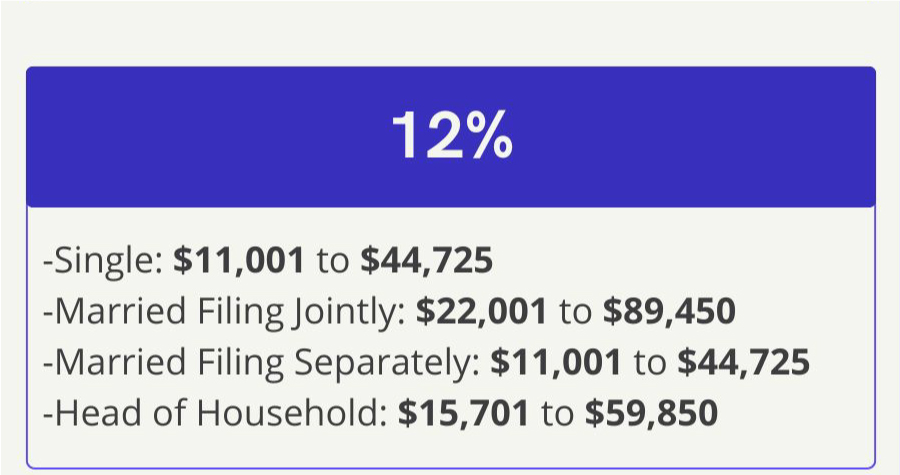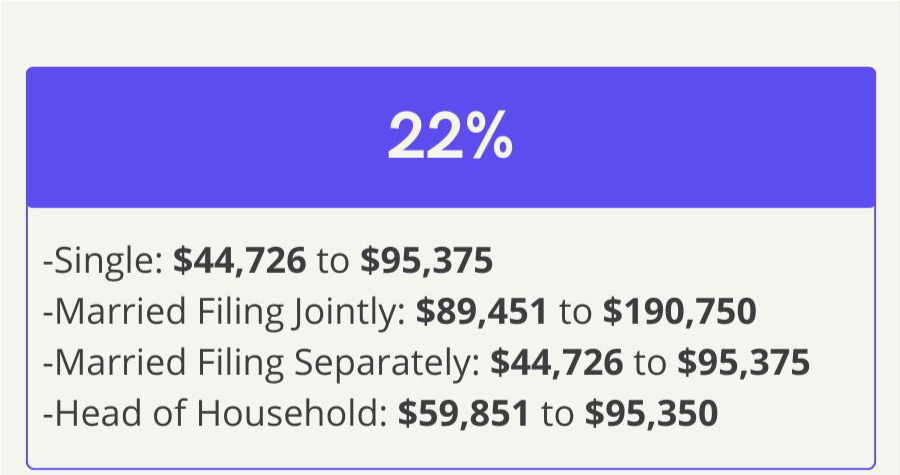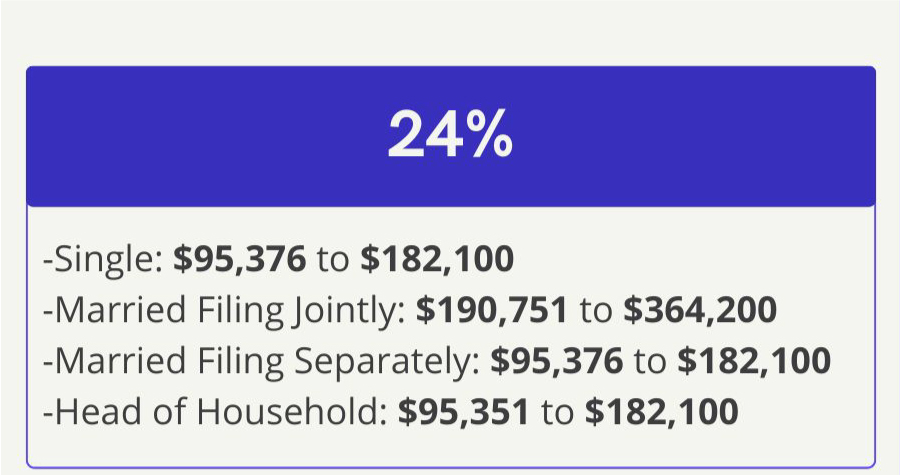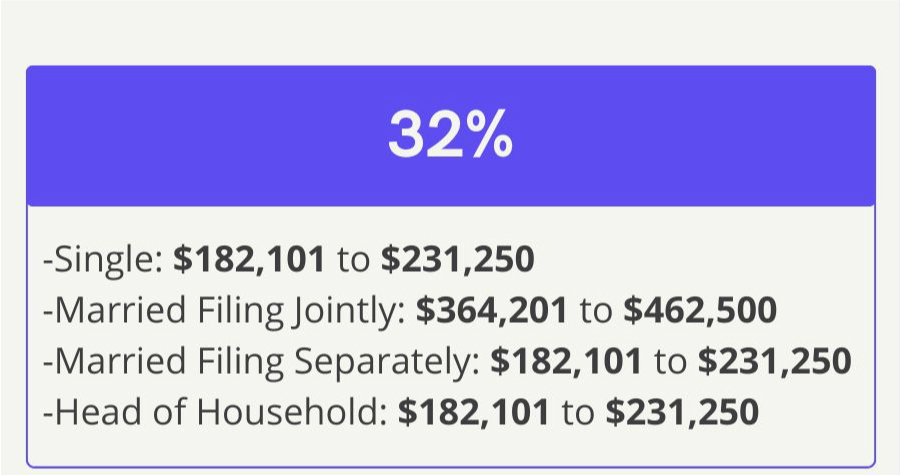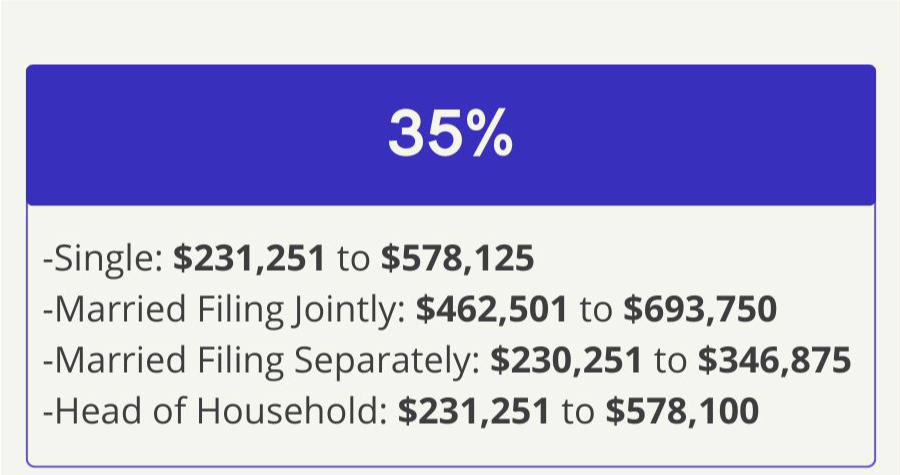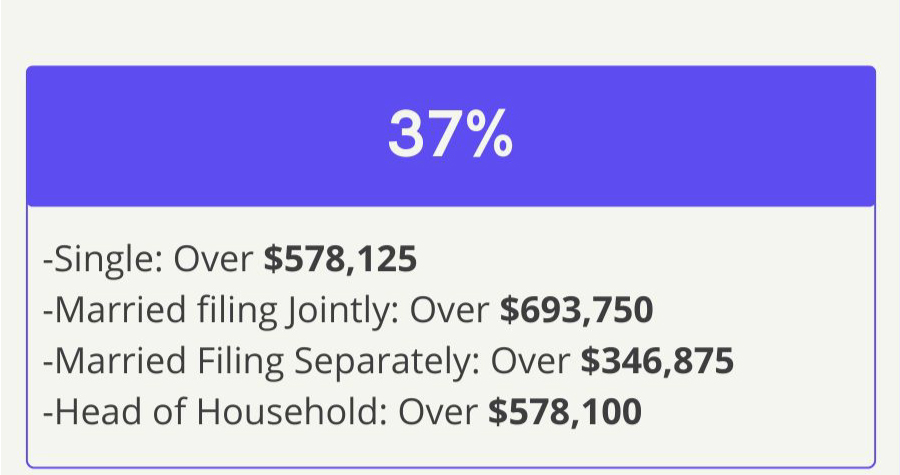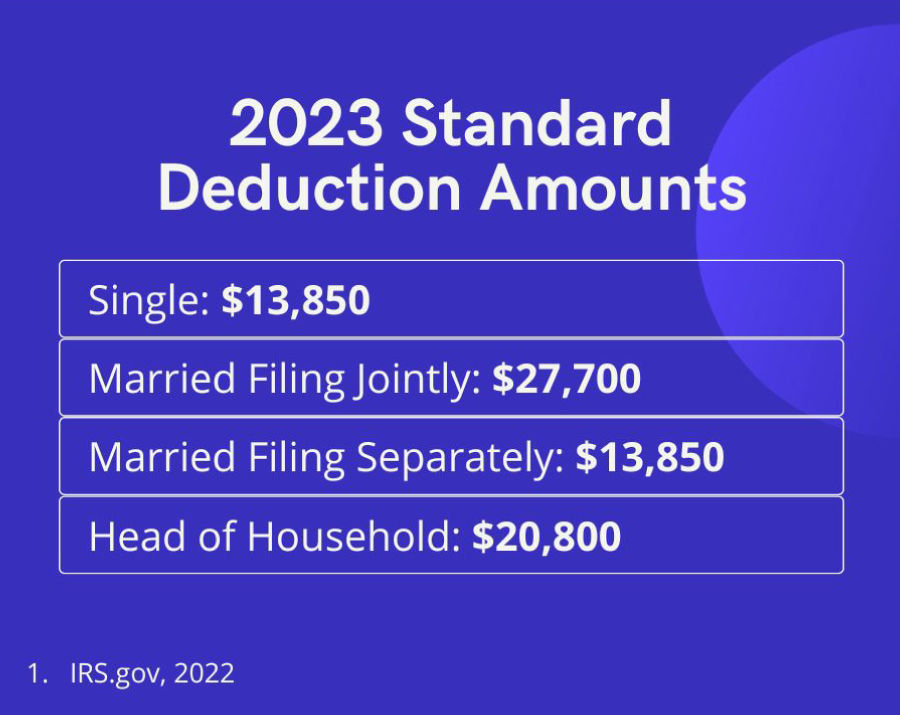 Related Content
Your life doesn't stop when your career does. The one thing you don't want to stop, is your paycheck.
You're hit by an uninsured driver. Now what? Are you protected against financial losses?
Choosing to bear the financial burden of an adverse event is called self-insuring. Do you know what that entails?